We at 'Öz&Gür' provide you with a full Turkish service law firm based in Istanbul and İzmir. Our Firm leads a team of greatly professional lawyers whose goal is to provide you with the finest legal help and aid. They propose assistance internationally on all aspects of your business law in Turkey and abroad to help you scale in every way possible. Moreover, to serve the clients in the best ways, our team and desired partners have the diversity of specialty characteristics to guide you through your business laws all over Turkey.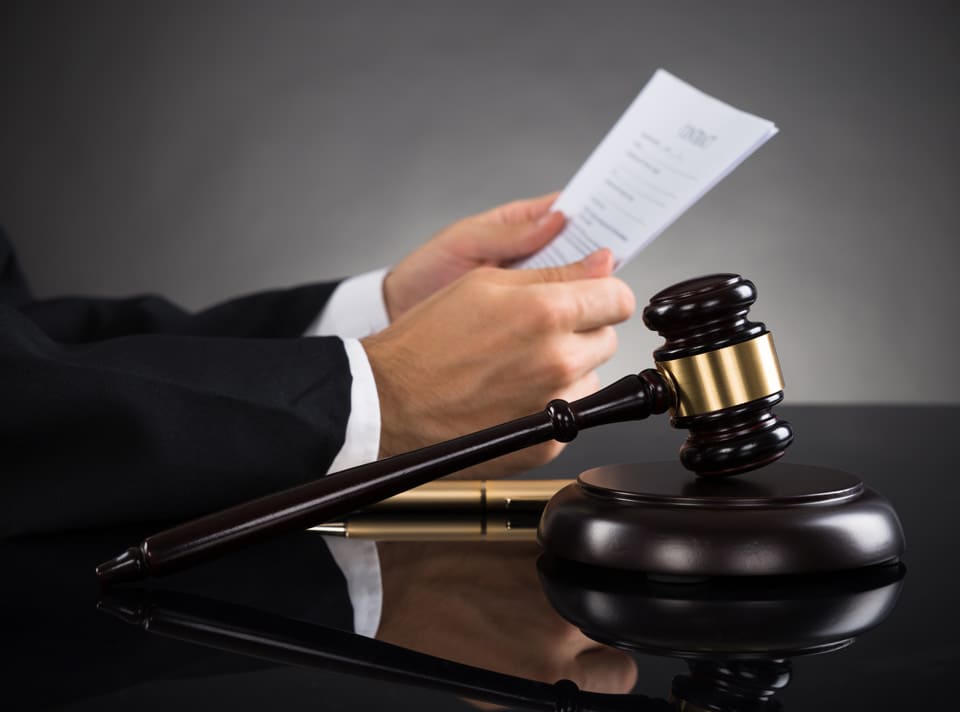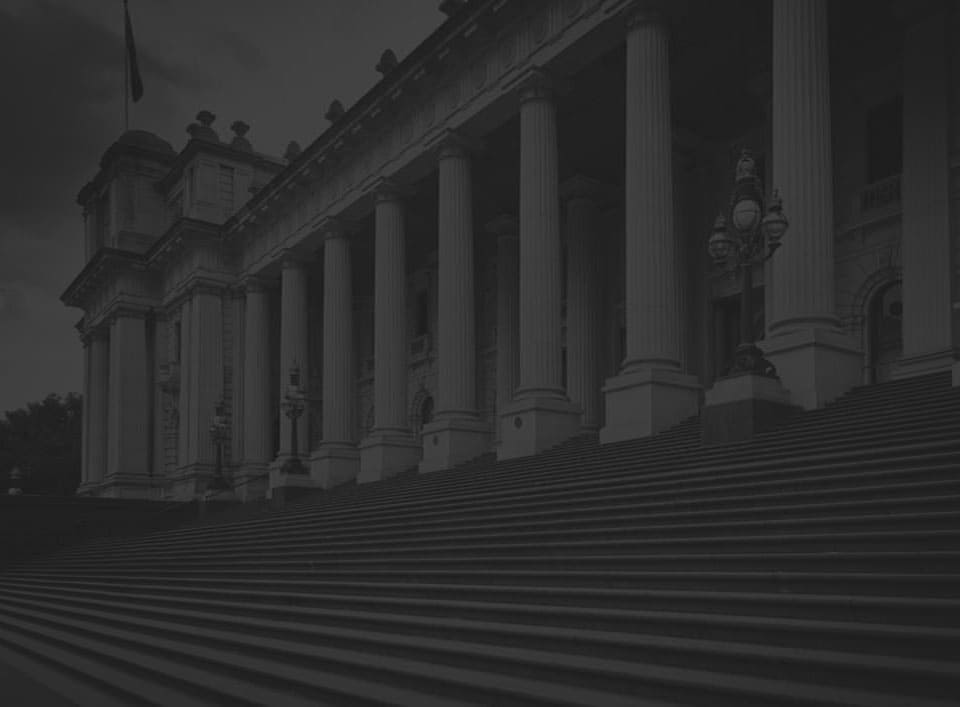 Offices
Get Your Consultation
Send us your question and we will try to help you with all our lawyers' experience.